Zespół interdyscyplinarny w pomocy osobom po amputacji – od czego zacząć?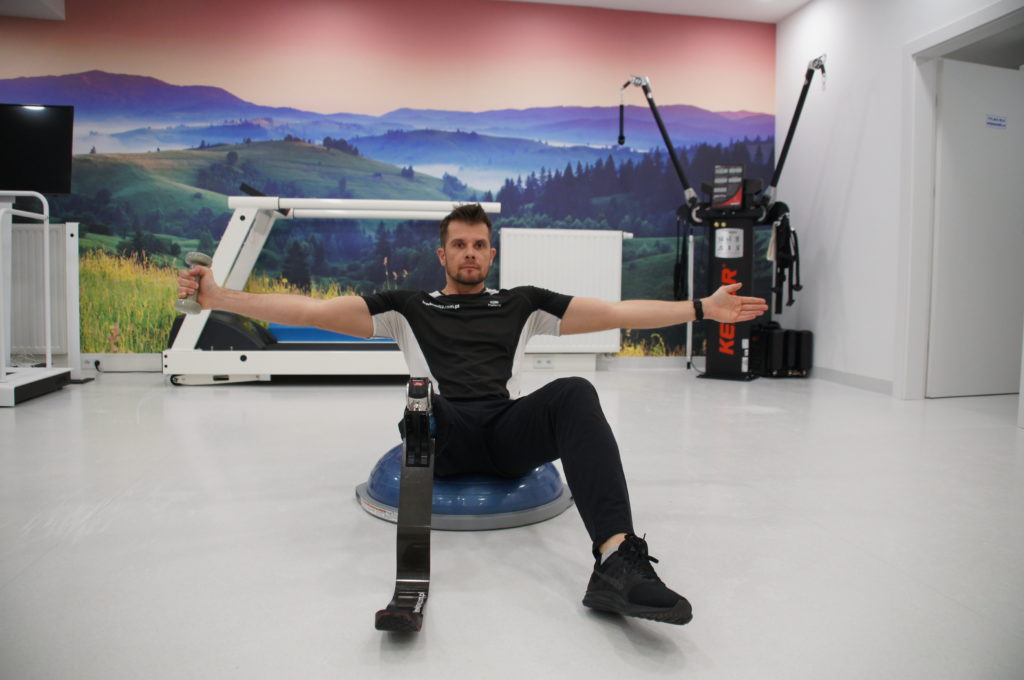 Czas trwania 13:00 - 16:00
Praktyczne szkolenie, które ma na celu przedstawienie specjalistów i ich zdań niezbędnych w procesie usprawniania osób po amputacji na przykładzie uniwersyteckiego ośrodka Hopkins University w Stanach Zjednoczonych.


Dr Marlis Gonzalez-Fernandez zaprezentuje krok po kroku etapy budowania, wzajemnej współpracy i sposoby zarządzania zespołem zorientowanym na pomoc osobom po zabiegu odjęcia kończyny. .
Prowadząca Dr Marlis Gonzalez-Fernandez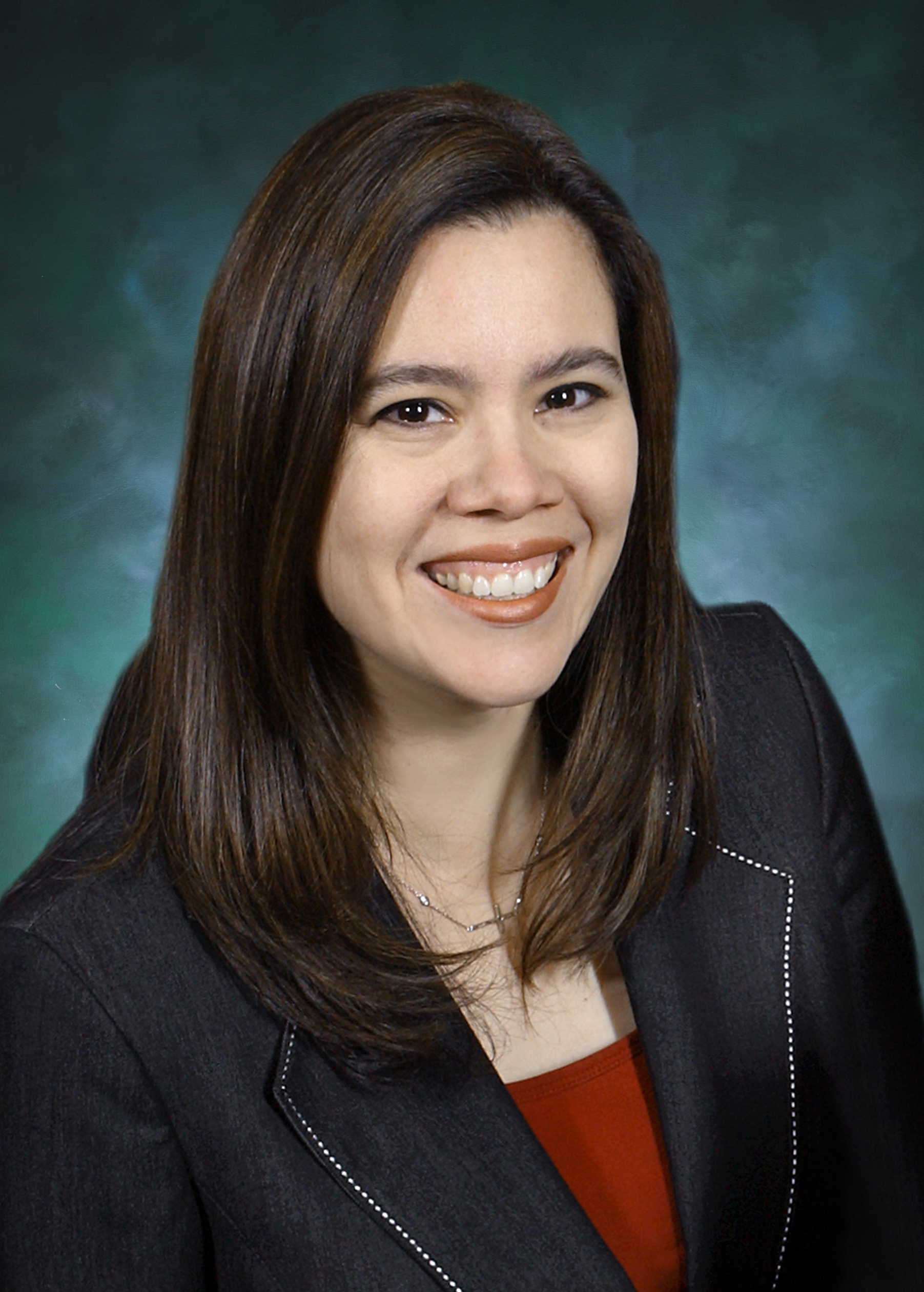 Marlís González-Fernández, M.D., Ph.D.
Dr. González-Fernández has provided clinical services and conducted research at Johns Hopkins for 17 years.  She obtained her medical degree from the University of Puerto Rico School of Medicine, residency and chief residency in Physical Medicine and Rehabilitation at the Sinai Hospital of Baltimore.
She joined the JH PM&R department's faculty as an Instructor and T-32 research fellow completing a PhD in the Bloomberg School of Public Health with a focus in clinical investigation.
She has been the main physician for the outpatient limb loss rehabilitation clinics at Johns Hopkins for more than 12 years leading a team including therapists and prosthetists.  She also provides neurorehabilitation evaluation for patients with dysphagia and spasticity.
Dr. González-Fernández is currently Associate Professor of Physical Medicine and Rehabilitation and Orthopaedic Surgery.  She serves as vice-chair for clinical operations and managing director or outpatient operations.  In that role she has joined the Musculoskeletal Center Clinical Program Design team and is the Medical director of the multidisciplinary practice at the Greenspring station Musculoskeletal Center.
Her research interests include neural correlates of swallowing and communication disorders after stroke and optimization of amputee rehabilitation (training and prosthetic technology).  She teaches medical students as part of the longitudinal clerkship and the pain management time course.